Niello Concours Raduno Schedule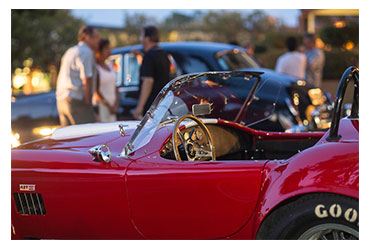 The Niello Concours Raduno is a gathering of motor car owners for an evening spent enjoying the art of the automobile. Join us for hosted light hors d'oeuvres, wine tasting and music. Dinner options available for purchase as well as a no host bar. If you are the owner of a motor car of significance please feel free to display it so all may enjoy. Your experience will be priceless, admission is free.
See You in 2021
What is a Raduno? Take a look here
Be the first to see Niello Concours Raduno photos...
Join our facebook page:
If you would like to have event information emailed to you please sign our guestbook.