Niello Concours Raduno Schedule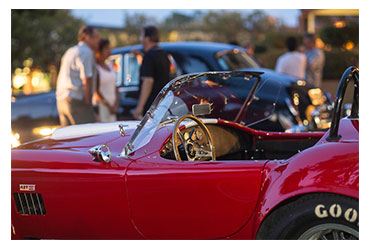 The Niello Concours Raduno is a gathering of motorcar owners for an evening spent enjoying the art of the automobile. If you are the owner of a motorcar of significance please feel free to display it so all may enjoy. Your experience will be priceless, admission is free.
June 12, 2018 ~ North Ridge Country Club
July 10, 2018~ Lincoln Hills Sun City
August 14, 2018 ~ Arden Hills Club

6:30 ~ 9:30 in the evening
What is a Raduno? Take a look here
Be the first to see Niello Concours Raduno photos...
Join our facebook page:
If you would like to have event information emailed to you please sign our guestbook.